Cambodian Children's Fund / 2019
Digital Design, Prototyping, Animation

---


Founded by Hollywood executive Scott Neeson, the Cambodian Children's Fund is a nonprofit in Phnom Penh, Cambodia. Their approach is based on a fundamental belief that education will provide children pathways out of poverty. By developing the leadership potential of their students, leaders will emerge that will create generational change and a better future for Cambodia.


This was a huge project that touched many hands at Owen Jones. Some members of the team flew to the Steung Meanchey to meet Scott and the kids and get a real sense of what we needed to communicate.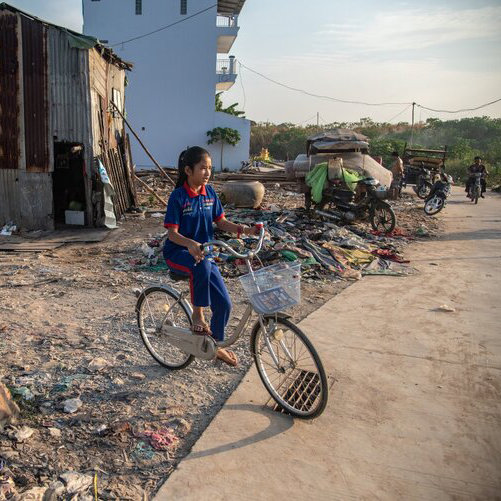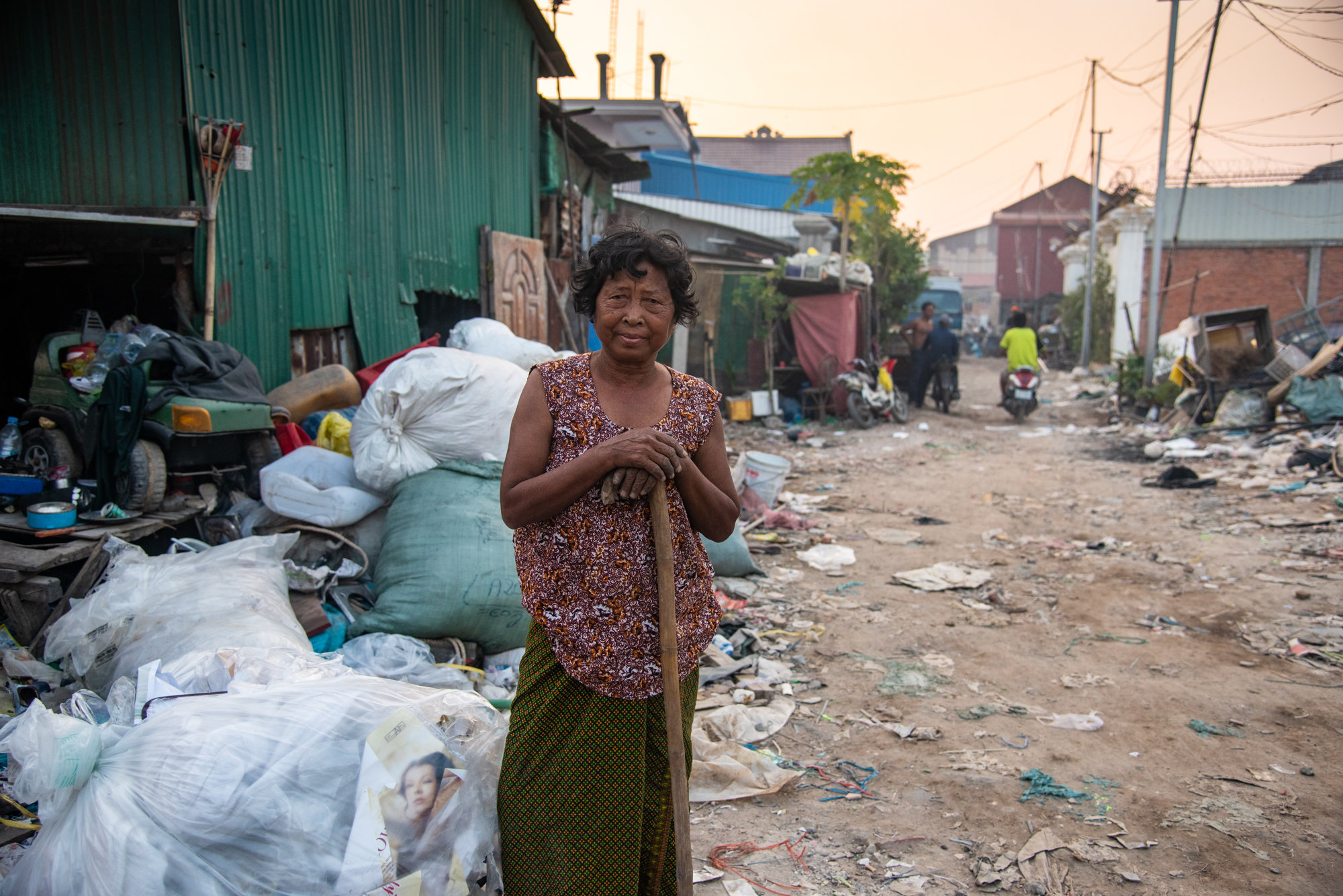 I was brought in about halfway through to help take it over the finish line. I seamlessly expanded the branding we'd designed across the many pages still left to build, responsively designed each page at tablet and mobile sizes, and created a meticulous style guide outlining color, type, illustration, and iconography for our development team.

I also got to design some fun animated interactions like the one above.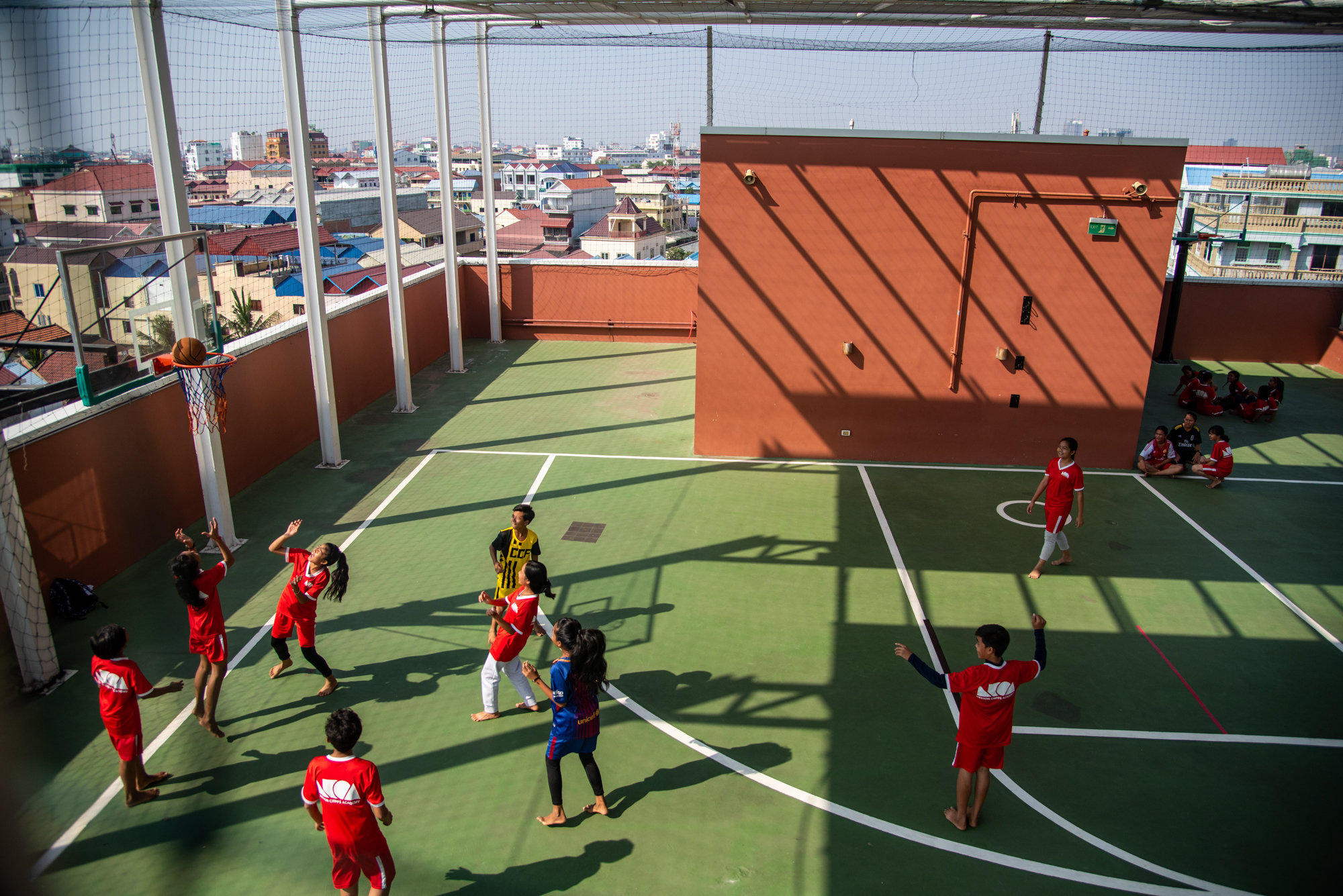 Using elements from the site design, I created a few animated GIFs for the Owen Jones case study.
We designed over 50 modules to be used interchangeably across the site.


Finally, I working closely with our developers to create a massive PDF outlining every single element, module, and page we designed and their corresponding CMS options along with our content recommendations.